Good evening! Eighth grade students and parents are invited to attend the Gear Up informational meeting on Wednesday, September 20. The meeting will be held in the elementary cafeteria from 4:30-5:30. Refreshments will be served! Please try to attend this important meeting! Thank you and have a great evening.

Good evening! Eighth grade students and parents are invited to attend the Gear Up meeting on Wednesday, September 20, from 4:30-5:30 in the elementary cafeteria. Please attend so you can gain information that is pertinent for your eighth-grader. Refreshments will be provided. We hope to see you on Wednesday! Thank you and have a great evening!

Hamlin PK-8 students in grades 3-8 will be taking the West Virginia Summative Assessment the week of May 1. Please make sure your child comes to school each day and encourage them to give their best effort. Our students and staff have worked very hard this year and we want them to shine!

We are seeking community input regarding the district practice of recognizing students for their achievement and growth on the i-Ready diagnostic assessment used at three points in time during the school year. We value the input of our parents, students, and community members about this practice. Please take a moment to complete the survey below. We look forward to hearing your feedback!
https://forms.office.com/r/F07CwUZB8X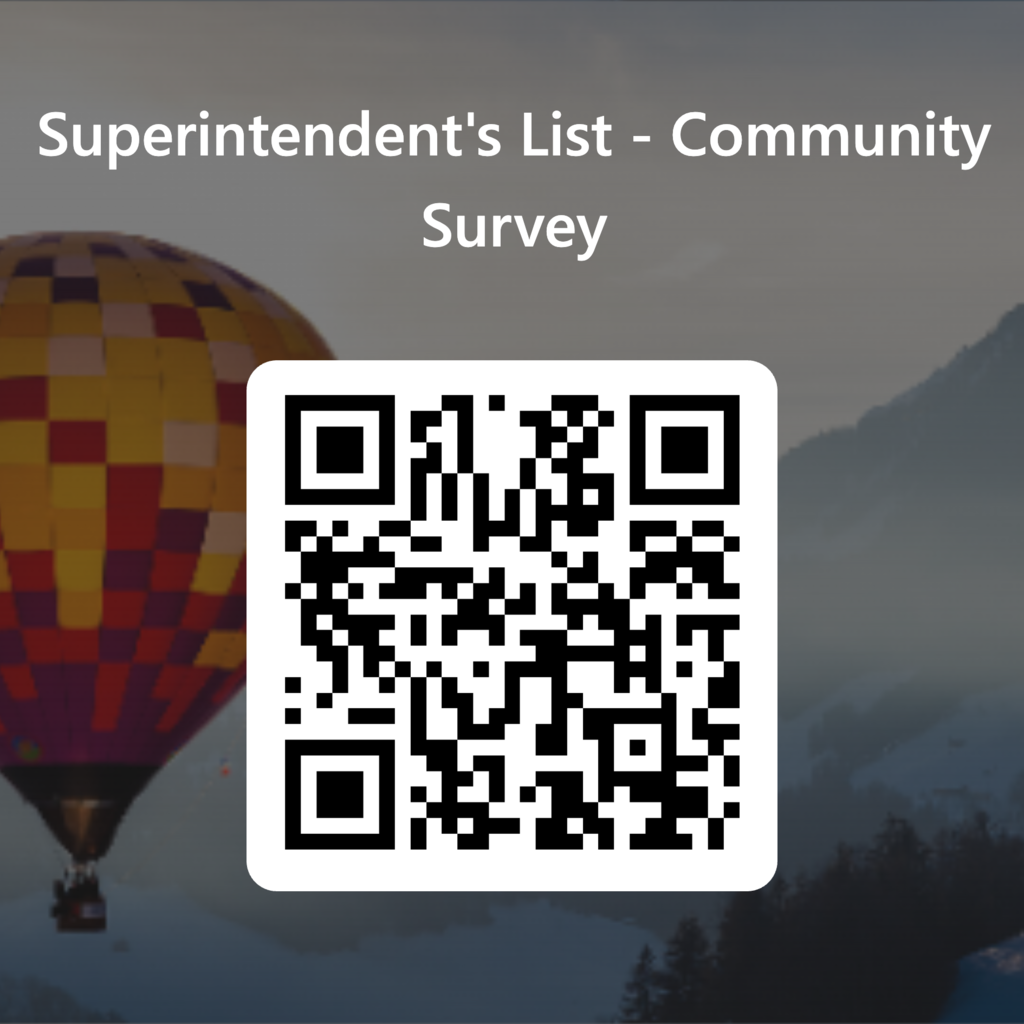 Duval PK-8 and Hamlin PK-8 will be releasing students at 9:00 AM today, Mach 24, due to a power outage and other facility concerns as a result of the storm that passed through the area early this morning. Parents and guardians, please make plans to receive your student at their regular bus stop location.

Parents, students are not allowed to bring energy drinks to school due to the high caffeine content. If they bring an energy drink to school, we will ask them to pour it out, if open, or to take it back home if unopened. Thank you for your understanding.
St. Patrick's Day Dance on March 10 from 6-7 for middle school students.
March 2nd we will be celebrating Dr. Seuss Day! The Cat in the Hat will be visiting our school!

This is a reminder that Monday, February 20, is a professional learning day. Students will not report.

Family Engagement/ Math Night will be Thursday, December 15, from 5:30-7:00 in the elementary cafeteria/classrooms. We will be creating ornaments for your tree using math skills. Dinner will be provided. Please come out and join us for a fun-filled evening!

Lincoln County Schools will be conducting the second Active Threat Drill on Thursday, December 8. Please remember it is only a drill so we are prepared in case a real threat ever arises.

Santa's Workshop will be held the week of December 5-9. Students will be able to purchase gifts for their families and friends. Envelopes will be provided for students and should be coming home December 2. This is a fundraiser for our PTO. We are trying to raise funds to improve the playground.

The week of October 31,- November 4, is College Exploration Week for the middle school students. The middle school students will be writing to colleges for information about their school. Students will be researching different colleges this week and learning about the college experience in general.

Report cards will be sent home today, October 26. Please disregard the second nine weeks grades and absences. Some grade levels had those to appear on the report card and others didn't. We apologize for the confusion. If you have any questions or concerns, please contact the school.
Monster Dash this weekend! Don't miss out! Come out for a fun time and participate in the Hamlin Cross Country team's annual Monster Dash October 22, 2022 at 6:00 p.m. at Lion's Club Field. Registration is open. Adults $25 and Students $15. The 1st place runners in each category will receive a medal. 1st place overall will receive a trophy. Register by October 17th to receive a race t-shirt.
https://tristateracer.com/race/11952
Hamlin PK-8 has been announced as a 2022 Leader in Me Lighthouse Academic Honor Roll school. Lighthouse Academic Honor Roll is determined through the data analysis of an independent nonprofit— Schooldigger.com—a website focused on empowering families with reliable data about the performance of their children's school. The Schooldigger.com algorithm scores on a percentile ranking, comparing like schools across the state. To meet the academic proficiency standard, a school must be at or above the 85th percentile for the state's combined proficiency standards. To meet the academic growth standard, the school must be at or above the 50th percentile and have shown a 5 percent growth from the previous year's percentile ranking. The percentile ranking for Hamlin PK-8 rose in 2022 to 86.39% in your state, up from 72.78% in 2021, meeting both the academic-proficiency and academic-growth standards for this recognition.

Please join us Thursday, October 20, for our first Gear Up meeting for students and families. We will begin at 5:00 with a guest speaker in the elementary conference room and have dinner around 5:30. Gear Up coincides with our first Family Engagement Night as well. Ms. Cadd and Mr. Butcher will be conducting training on Schoology beginning at 5:00 in the small cafeteria. We will then have dinner at 5:30. We will be serving loaded nachos, hot dogs, cookies, and drinks! We will then transition to classrooms in the elementary and the middle school for some great reading activities. We hope everyone can come out Thursday evening!

Good evening! The school carnival and haunted hallway for Hamlin PK-8 will be Saturday, October 15, from five to seven, in the middle school gym. Please come out and enjoy a fun-filled evening with food and activities! The cake walk is sponsored by the Hamlin Women's Club. Please bring cash to purchase tickets for all activities. Thank you and have a great evening!

Plan to visit us next Saturday, October 15, 2022, from 5-7, for the School Carnival! We will have games/activities, concessions, and the fifth-grade Haunted Hallway! Come out and support the school! The Haunted Hallway funds the fifth-grade trip and the PTO is raising money to buy playground equipment.

Monday, October 3, 2022, is a Curriculum Development day for teachers and staff so there will be no school for students. Enjoy the extra day off, students!